LOW-COST, QUICK BLOOD TEST



***   In office fifteen-minute blood test for cholesterol   ***
HDL, LDL, Triglycerides and Metabolic Profile 
In office 15 minutes blood test for cholesterol
HDL, LDL, Triglycerides and Metabolic Profile.
Diagnose and treat within the span of a single office visit, thereby increasing the efficiency of care and reducing costs.
The Piccolo® menu features 31 blood chemistry tests that range from liver, kidney and metabolic functions to lipids, electrolytes and other specialty analytes.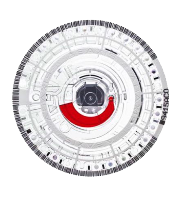 Blue Ash office hours
| | |
| --- | --- |
| Monday | 9 am to 4 pm |
| Tuesday | 9 am to 4 pm |
| Wednesday | 7:30 am to 4 pm |
| Thursday | 7:30 am to 4 pm |
| Friday | 7:30 am to 4 pm |
| Saturday | 7:30 am to 12 pm |
| Sunday | Closed |
Kentucky office hours
| | |
| --- | --- |
| Monday | Closed |
| Tuesday | Closed |
| Wednesday | Closed |
| Thursday  | 7:30 pm to 4:00 pm |
| Friday | Closed |
| Saturday | Closed |
| Sunday  | Closed |